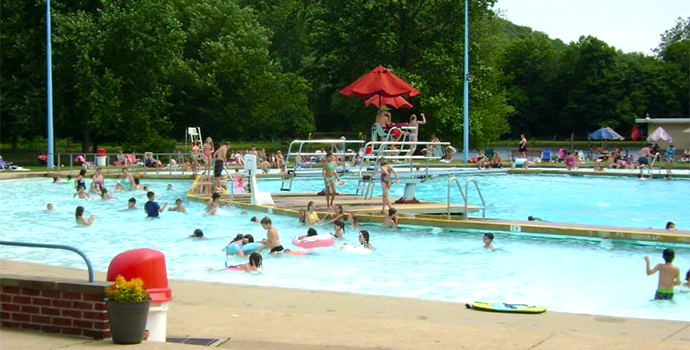 The 2021 membership application is now live. Apply here:
---
Now booking for 2020/2021 rentals!! Check calendar for available dates. Click on Rec Rental for more information and to download a rental form. Completed forms/payment can be dropped at the pool office (there is a slot in the blue door to the right of the pool entrance gate) or mailed to AVRCC, 905 Byram Street, Reading, PA 19606.  Any questions regarding rentals should be emailed to office@antietampool.org and someone will get back to you.
Daily rental rates will be increasing by $25 effective 1/1/21.  If you book in 2020 for a 2021 date, current rates apply.
---
On behalf of our board of directors, we want to say "Thank You!!" to our members, our staff and our community. We weren't sure that the 2020 season would happen and if we opened if we would be able to stay open. We made the decision to try and open and do our best to keep everyone, both members and employees safe and working together and everyone doing their part….we did it!! Our members joined, our concession stand opened and the employees came to work and we made it. Our season looked a little different but it was still awesome and the best thing we heard from everyone was that they could feel "normal" at the pool. We are honored that you choose to be a part of the AVRCC community and we are looking forward to an even more normal season next year and we hope that it brings swim team and moonlight swims and 4th of July celebrations and all of our annual traditions back again for 2021!
---